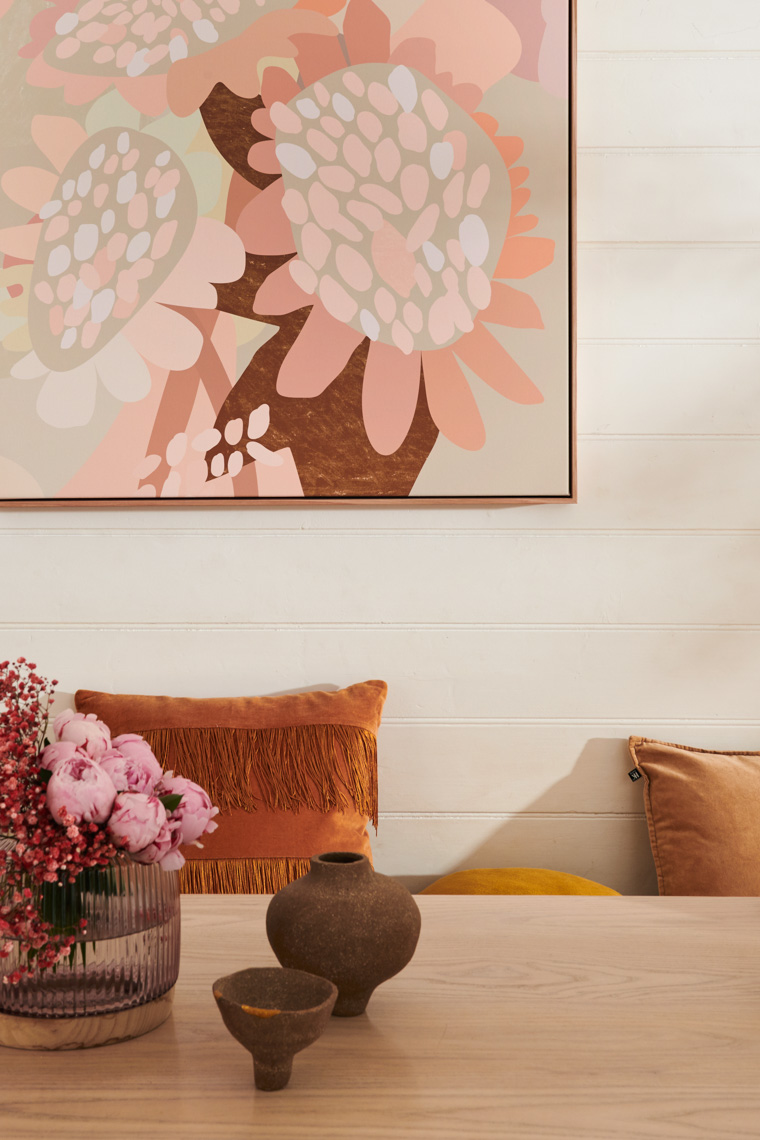 Hey there!
Thanks so much for stopping by.
Our aim here at NC Interiors is to curate thoughtful and aesthetically pleasing spaces for the design conscious. We specialize in residential design, decoration and styling, as well as styling for editorial and brand campaigns.
If this sounds like something we could assist you with, please get in touch. We would love to hear from you!
Keen to get started? Say hello via the form below or email me at hello@ncinteriors.net
Ph: 0406 303 057