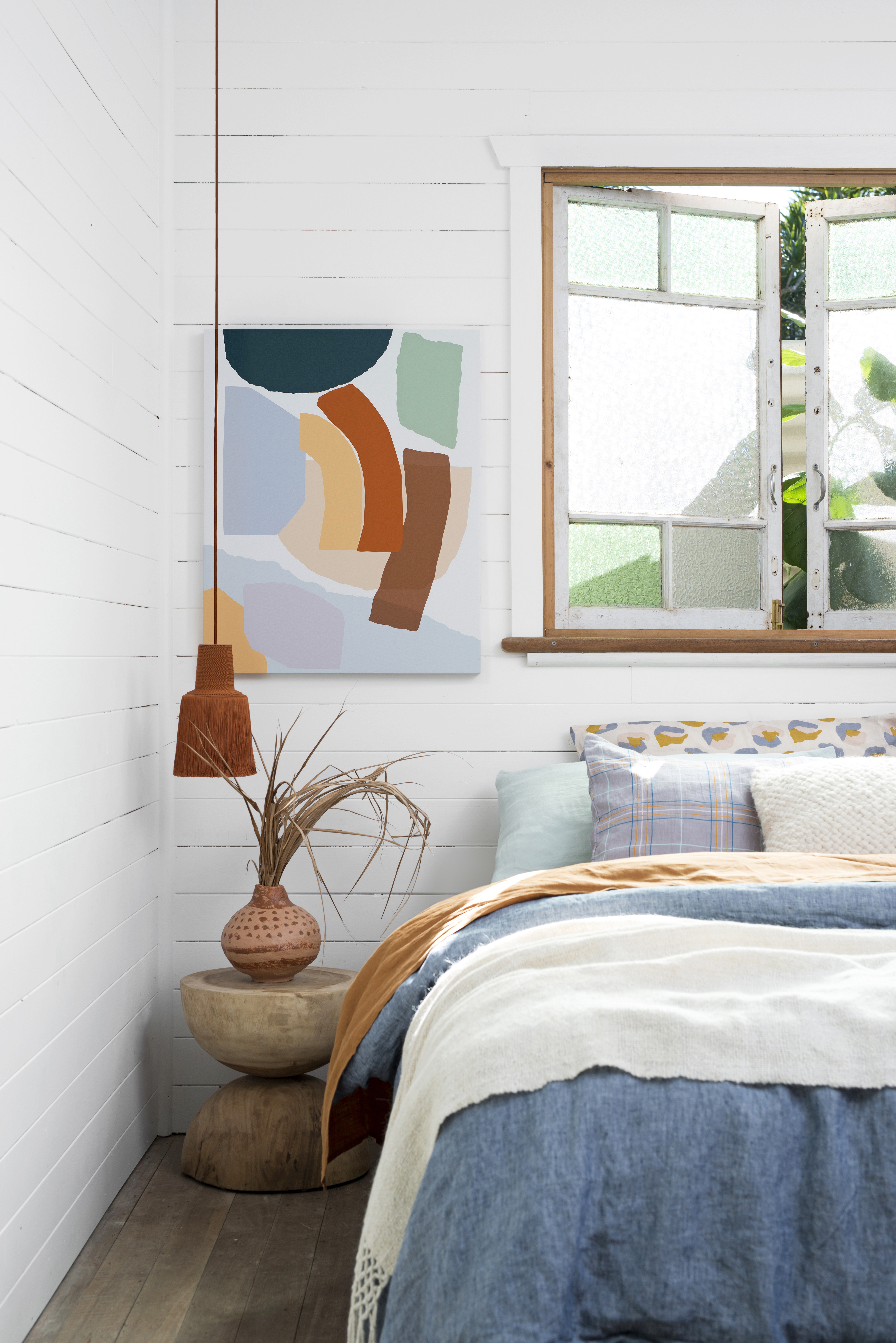 Hey there!
Thanks so much for stopping by.
If you're in need of some expert interior styling, decorating or interior design advice no matter how big or small we would love to hear from you.
Our aim is to curate an honest, relaxed aesthetic by creating thoughtful spaces for the design conscious.
Keen to get started? Get in touch via the form below or email me at hello@ncinteriors.net
Ph: +61 0406 303 057