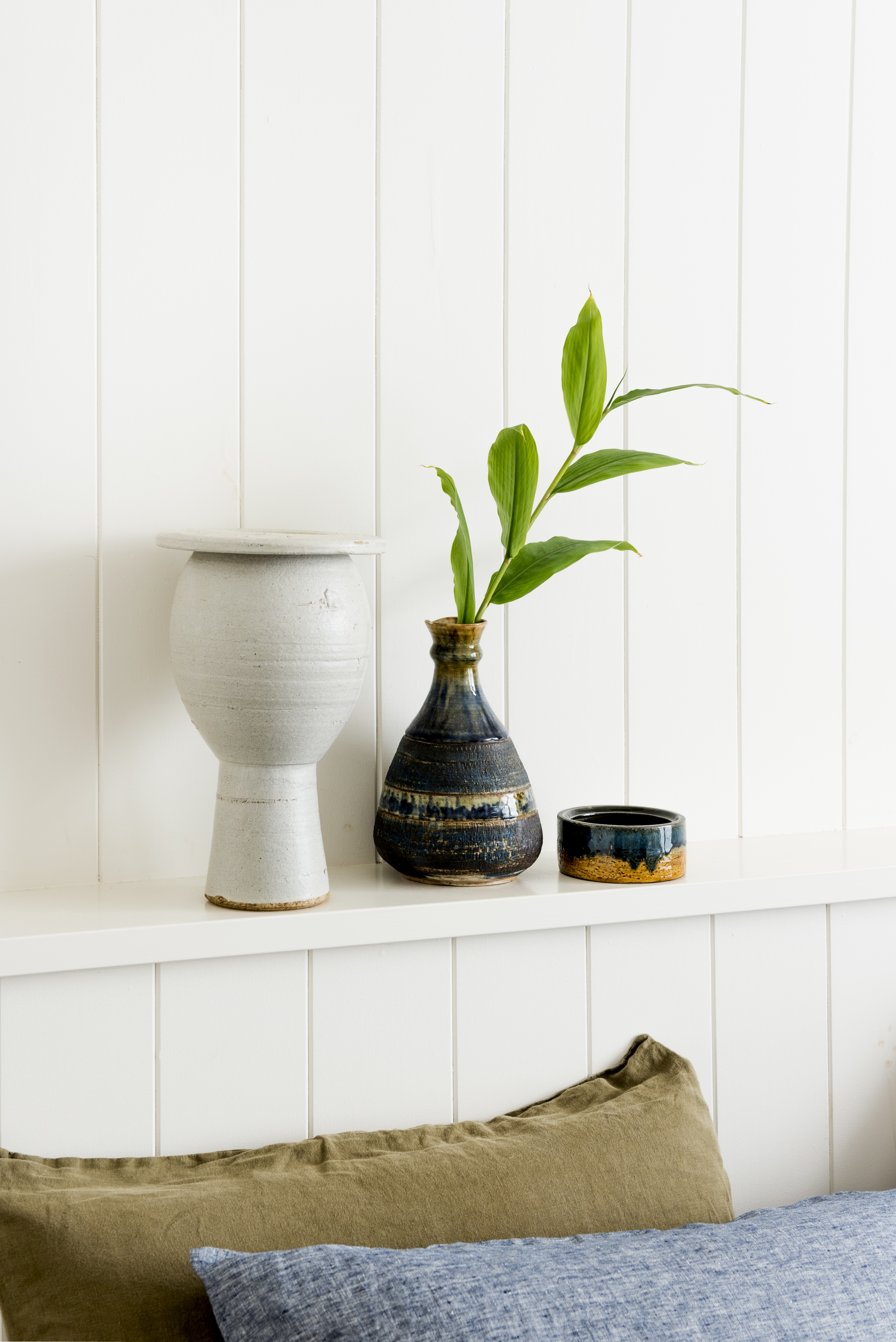 Noël is a qualified Interior Designer, Decorator & Stylist and offers the following services;
– Residential Home Styling and Decoration
– Brand/Product Styling
– E-Styling & Decoration
– Editorial Styling
– Interior Design
With each project brief being individual and unique and varying in scale, budget and style, Noël will be able to tailor the design process to suit your needs. She understands that everyone has different requirements and is happy to work with you to achieve a truly beautiful outcome.
Please get in touch for a detailed overview of the processes involved.
Noël looks forward to hearing from you!
Email – hello@ncinteriors.net