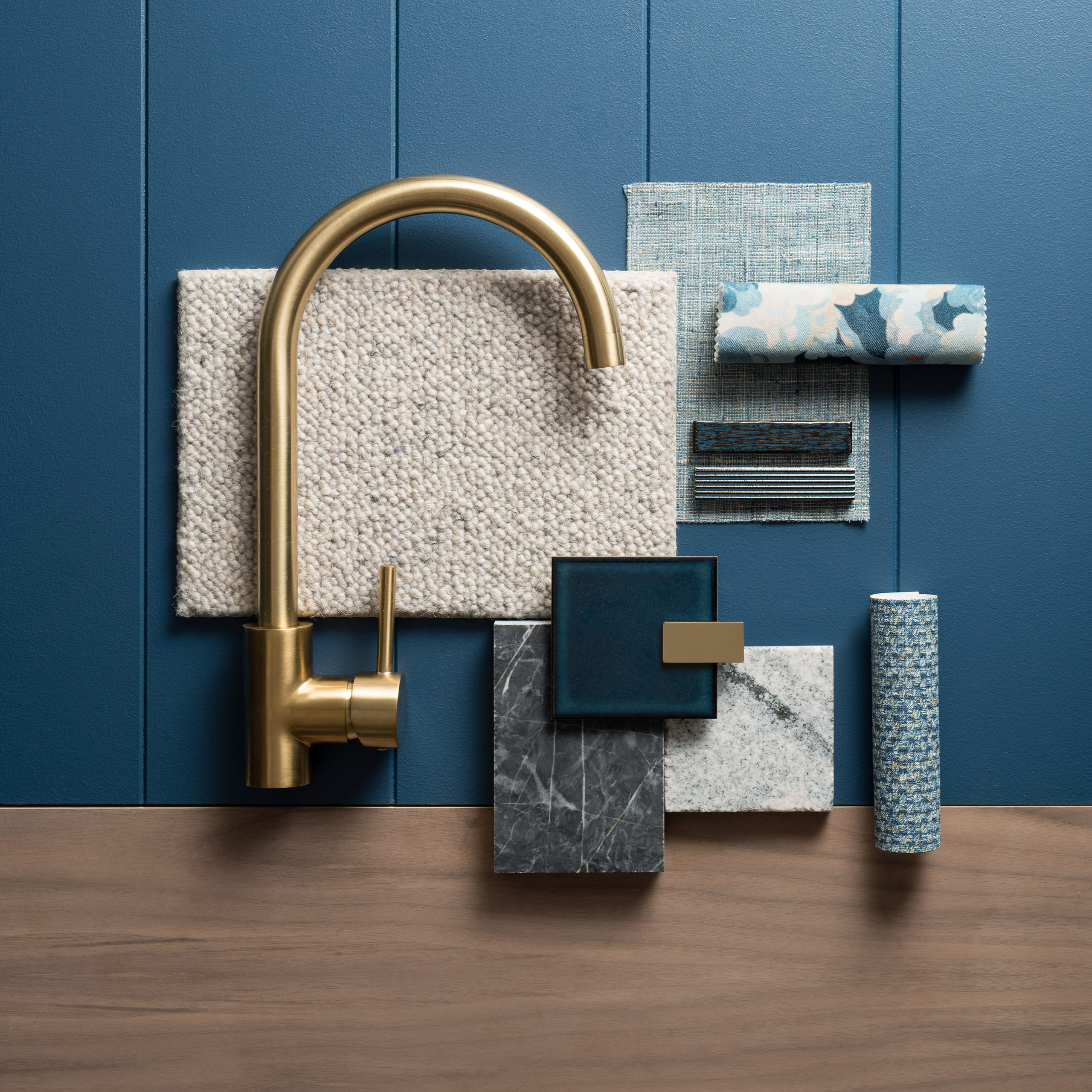 We have a modern, honest, relaxed aesthetic and create thoughtful spaces for the design conscious.
NC Interiors is a boutique design studio who offers the following services;
→ Residential Interior Design, Decoration & Styling

→ Editorial & Commercial Styling

→ E-Design Packages

We understand that each project is completely unique and varies in scale, budget and style, so we work with you to tailor the design process to suit your needs.
We are passionate about getting to know our clients, how they live, work and unwind.
The outcome will be nothing short of beautiful.
Please get in touch for a detailed overview of the process and costs involved.
We look forward to hearing from you!
Email – hello@ncinteriors.net