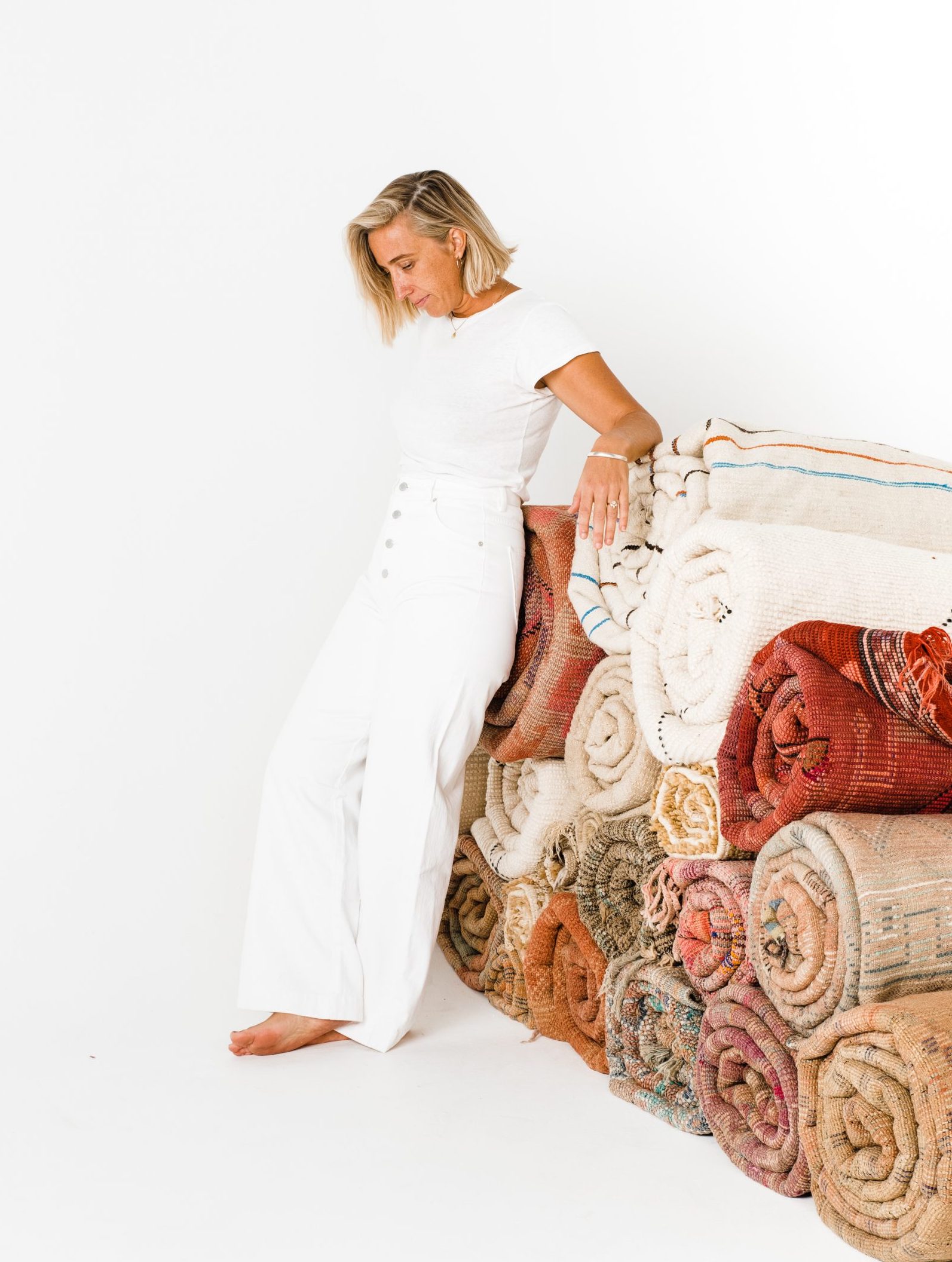 Growing up in a creative family meant Noël was immersed in design and the arts from a very early age. With a background in the fashion industry, Noël soon discovered the synergies within the wonderful world of interiors, a place where she now runs a thriving design practice.
As a qualified Interior Designer, Interior Decorator and Stylist, Noël has a keen eye for functional, considered and relaxed spaces. Noël's design philosophy is premised upon a 'lifestyle' approach to her work alongside a fervent passion for supporting Australian made and quality designed product. Noël's projects are created with a lifetime in mind rather than a mere moment.
Noël has styled many brand campaigns for Australian designers and artists, as well as amassing an impressive editorial portfolio of work styling for magazines such as Inside Out, Real Living and Origin Magazine in the USA.
"Noël did a fabulous job helping us with the interiors for our new home. She initially worked off the floor plan and was confident to choose and order furnishings before our house was even completed! This meant that when we moved in all our beautiful new furniture was ready to be delivered. Noël was able to source high quality furniture for us with lots of options, but always kept to our budget. She has really saved us money in the end by getting it right the first time and avoiding mistakes! We LOVE how our new home looks and couldn't have done it without Noël. Highly recommend!"
– Lauren W
Alongside a busy decorating schedule with residential properties, new builds and assisting with renovations of all sizes across the country, it is fair to say Noël has become highly sought after in her field.
Many clients have commented on Noël's easy-going nature, and love her no nonsense, down to earth approach.
Aside from her strong passion for anything design related, Noël has a never-ending love for travel, yoga and the ocean, which all play a significant role in her creativity and design ethos.
"I am motivated by seeing an interior space come to life with layers of personality and individual style, telling the intricate story of the people who live there. I feel very fortunate to have discovered my passion for interiors and to have combined it with a successful career."
– Noël Coughlan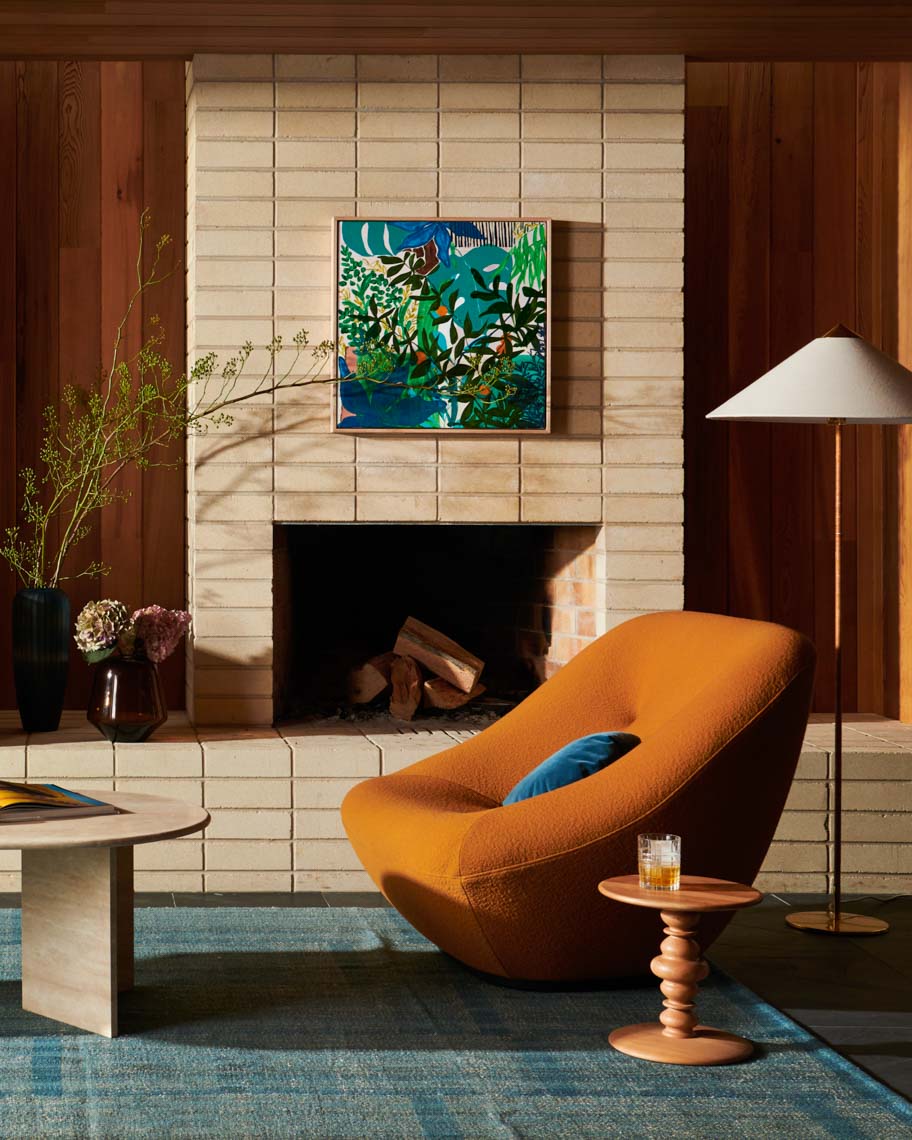 "I loved working with Noël on a recent product styling campaign. I knew she'd be the creative mind I needed to bring this shoot to life and I was right. Noël does whatever is needed to get the shot. She works intuitively and can also draw from many years of styling experience, a combination like that is hard to beat."

– Carlene Duffy