This service is best suited to those who require design advice for more than one room, it is a fully flexible service which allows clients to move at their own pace.

We will assist in all aspects of your project providing a tailor made approach that is a true reflection of your personal aesthetic. We are passionate about getting to know our clients, how they live, work and unwind.
We begin with an initial consultation (either in person or online) to discuss the project at hand.
This will include:
Taking a creative brief
Measuring up required spaces or reviewing any plans
Taking photographs
Reviewing inspirational imagery to understand your design style
Discussing budgets and time frames
Following your consultation, we will come back to you with a custom proposal that includes a recap and an estimate of how many hours will be involved to complete your project.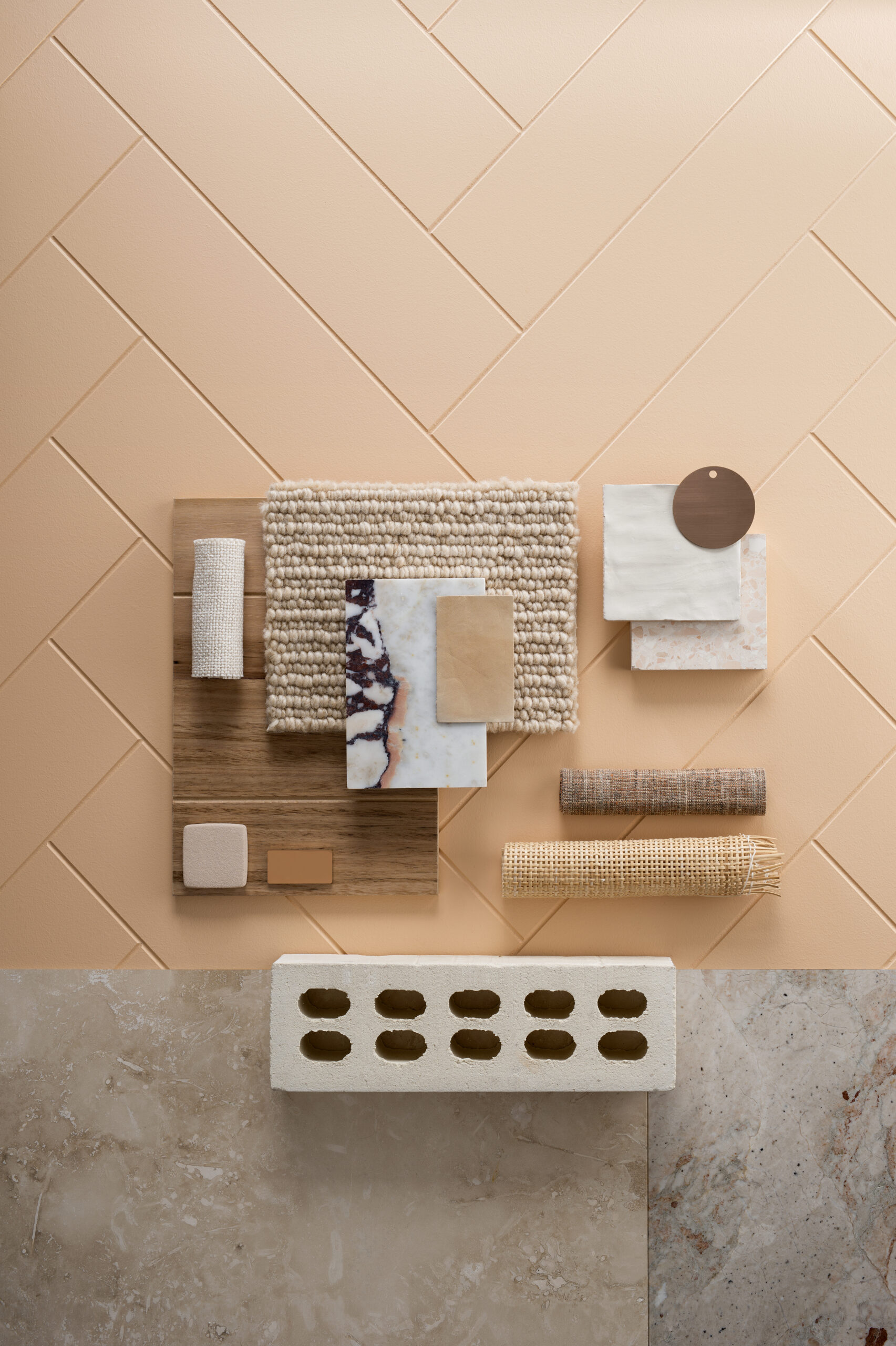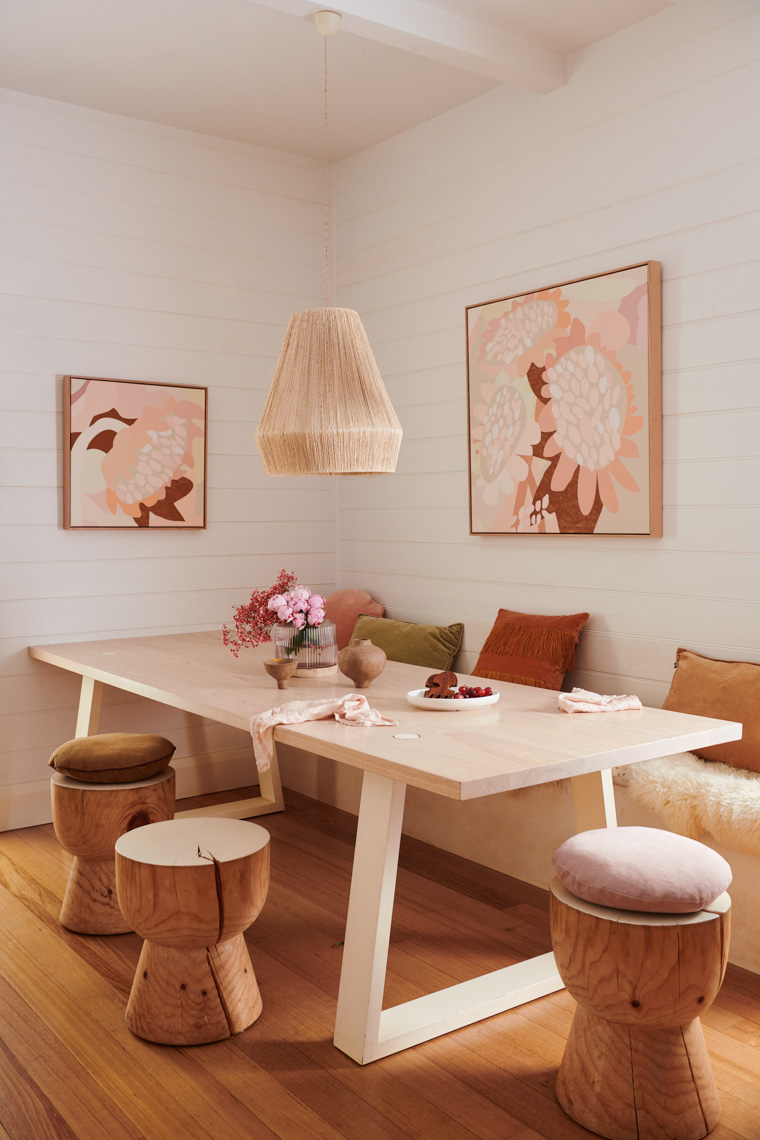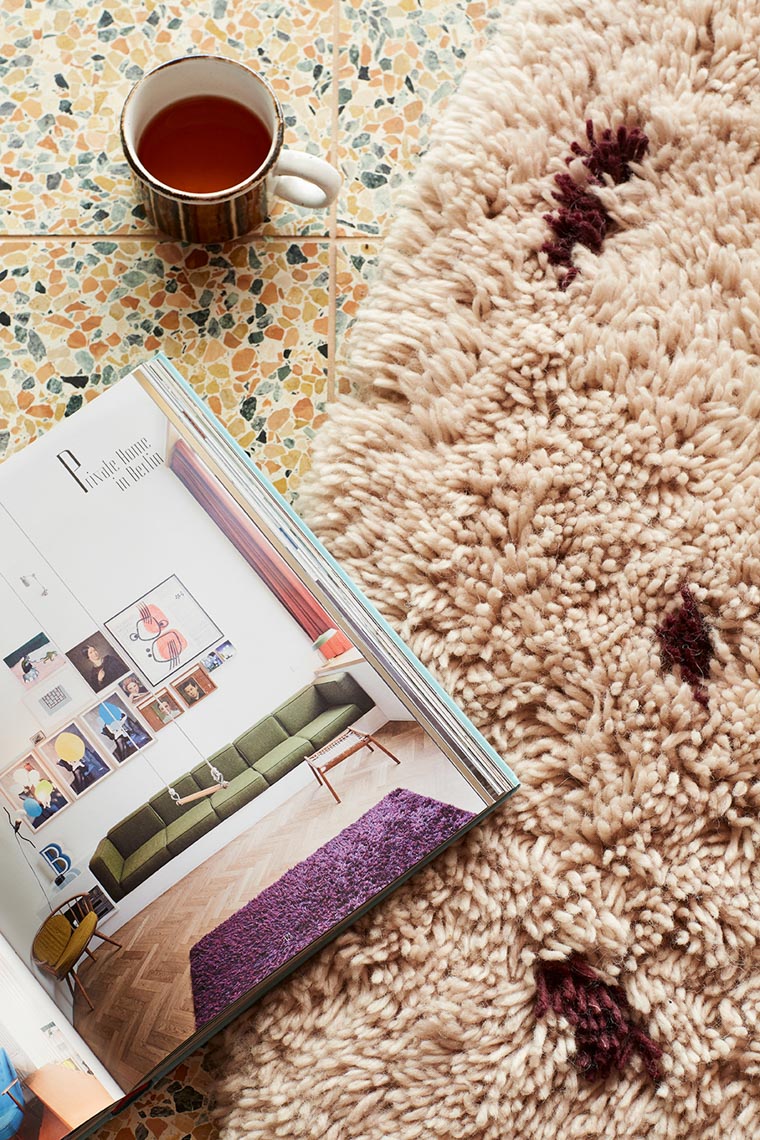 once all the formalities have been discussed, the real fun can begin!
The creative phase will include researching and sourcing products that align with your brief. We have access to hundreds of suppliers, which allows us to create beautifully unique designs tailored to you.
This can include but is not limited to:
Furniture
Artwork
Objects
Lighting
Soft furnishings
Materials/Finishes & Fittings
We can manage all logistics associated with ordering, payments and deliveries and share exclusive trade discounts with you.
We understand that each project is completely unique and varies in scale, budget and style so we work with you to customize the design process to suit your needs.
The outcome will be nothing short of beautiful.
Please get in touch via the form below for a detailed overview of the process and costs involved.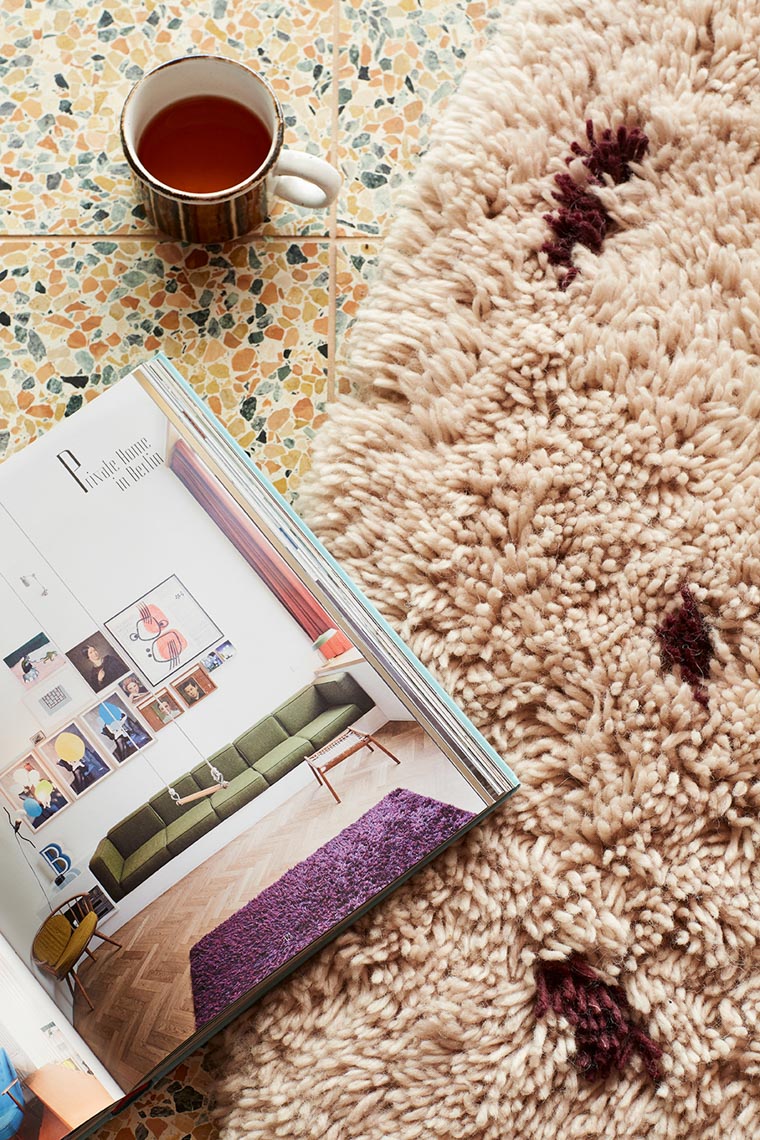 this service is offered in-home as well as online via our e-design service
"My home is like a dream, with a gorgeous colour palette and textures, beautiful furniture and stunning artwork.  While my space reflects my personality, I never could have achieved this without Noël from NC Interiors.

Noël worked closely with me to understand my tastes and how each room would be used. She then carefully curated pieces for my consideration. Her connections with artists and suppliers opened up a whole new world of possibility.  It was a magical and fun experience to work with her co-creating an amazing interior.

Noël made sure that everything works beautifully together and completely elevated the space, while somehow making it feel like home. Just magic!"

– Kate L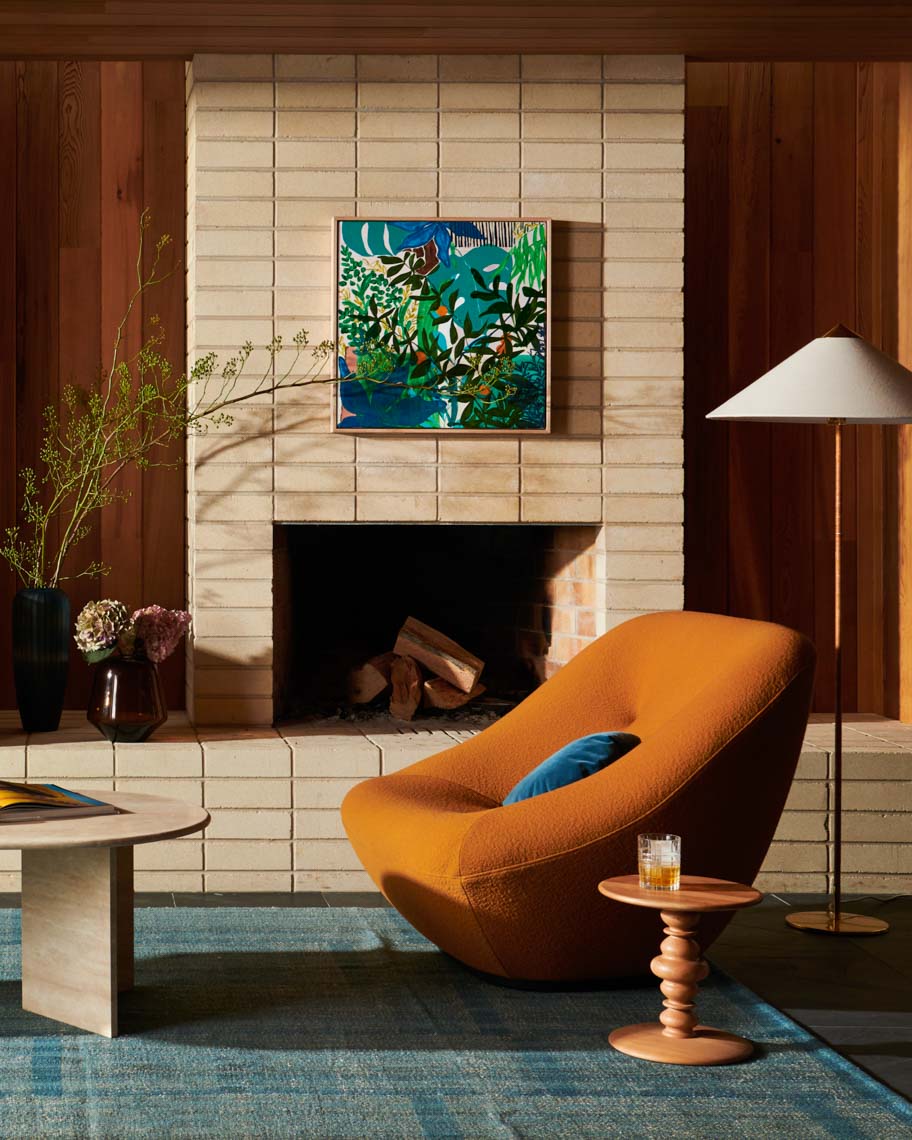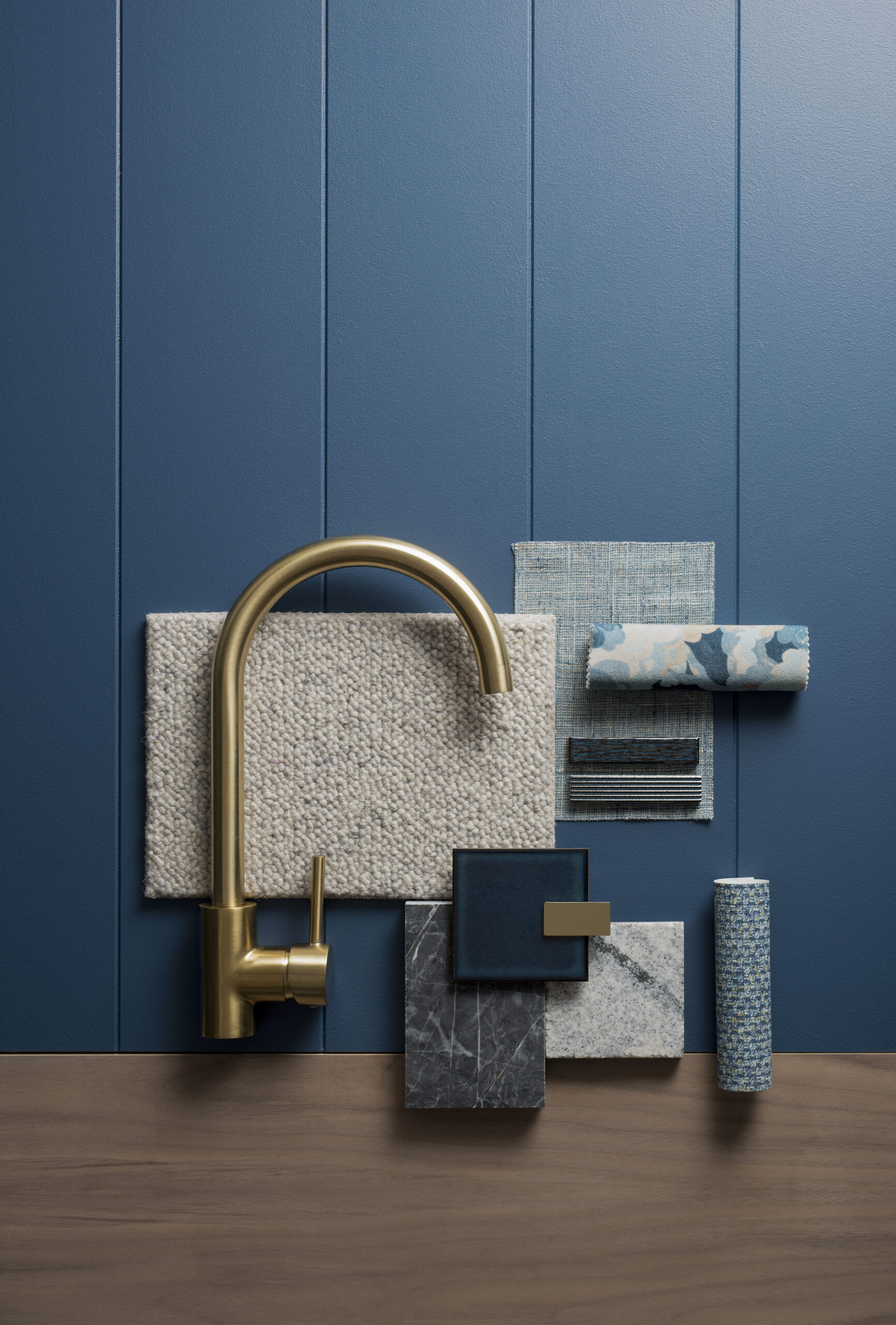 Get In Touch
Please get in touch via the form below for further information on the service your are interested in.

We look forward to hearing from you!