We turn houses into homes by approaching each project with a holistic vision and improving on existing spaces to create a harmonious living environment. 
This service is best suited to those who would like a one room make over or require guidance and advice on how to create a cohesive look in various spaces within your home using existing pieces as well as incorporating those important final touches. 
This service is best used for (but not limited to): 
A room makeover
Improving existing spaces / styling
Professional advice on final touches
Artwork placement or selection
Colour consulting
Spatial planning
Guidance to assist in design decisions
Please get in touch via the form below for a detailed overview of the process and costs involved.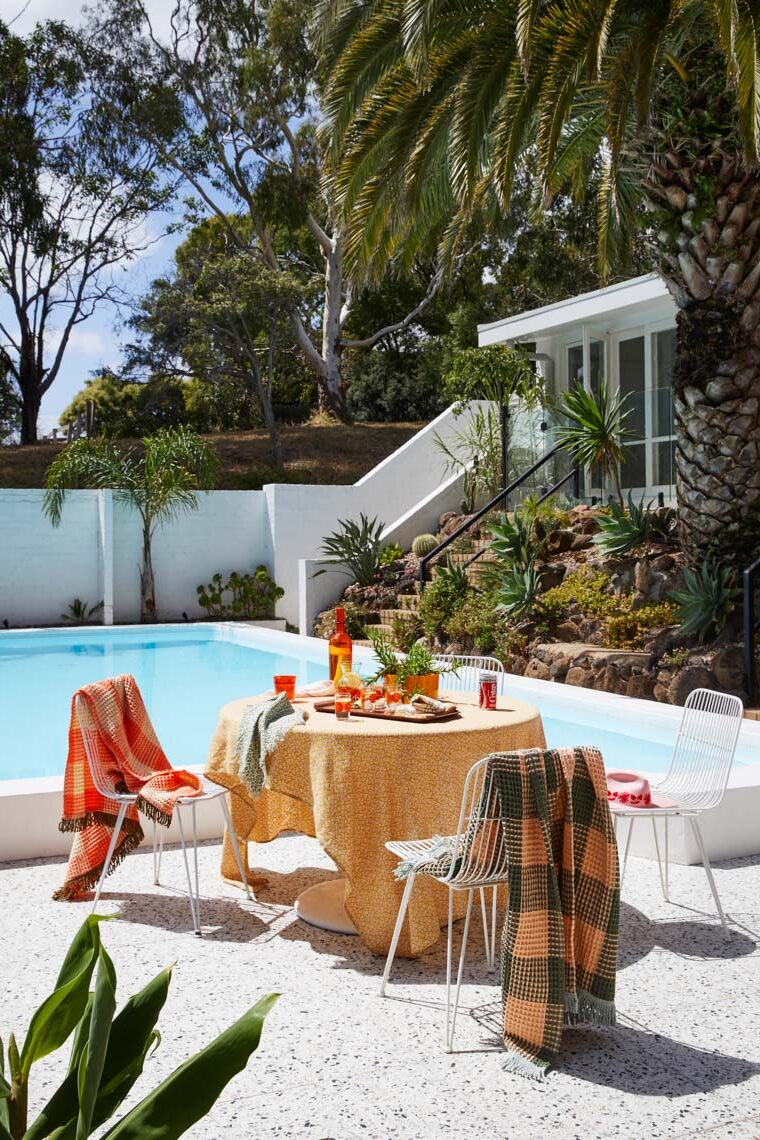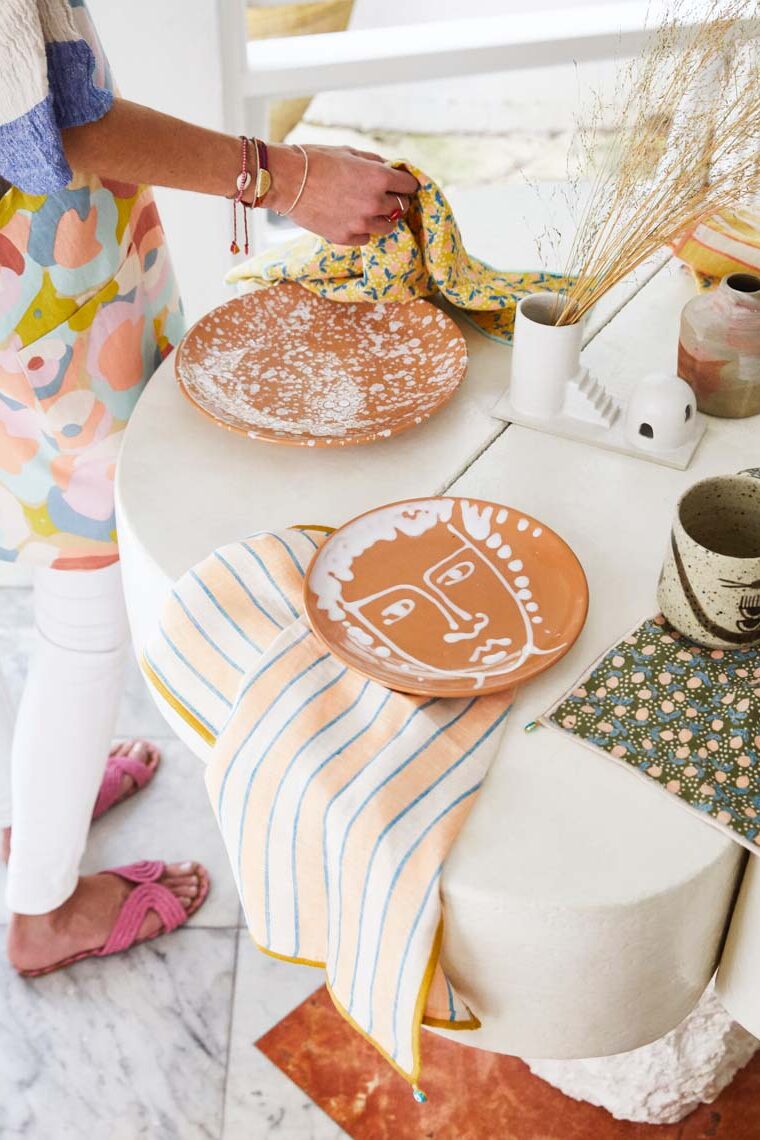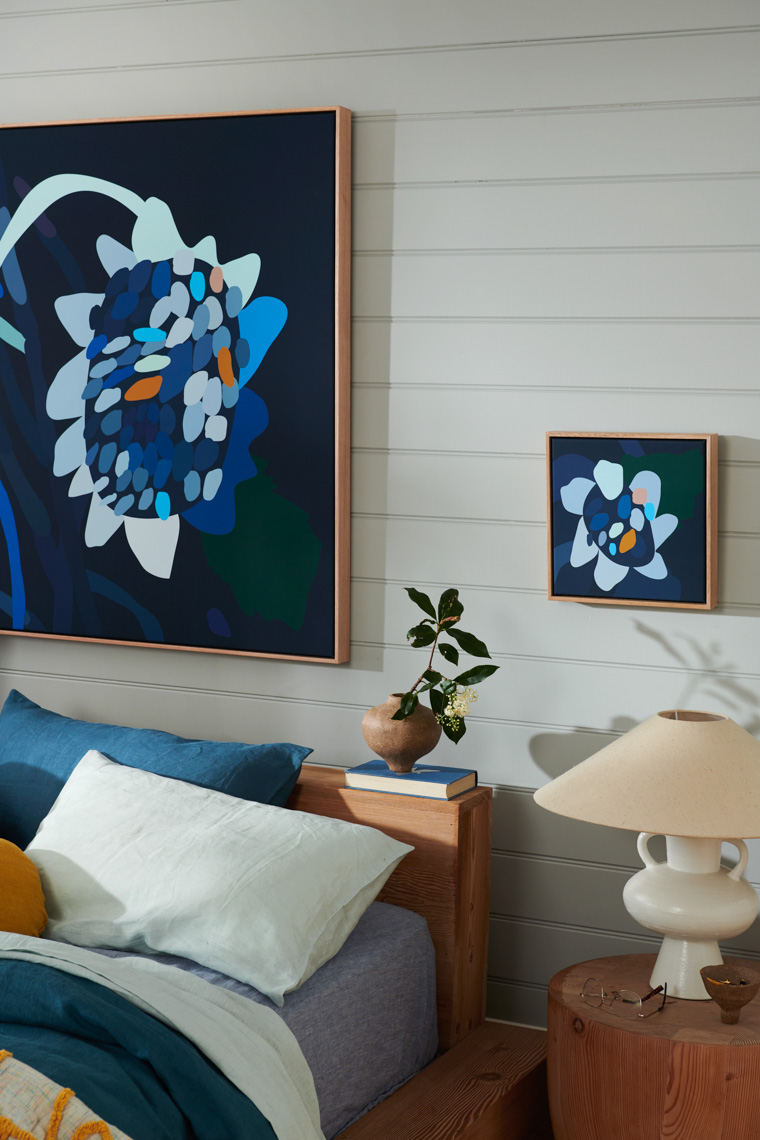 this service is offered in-home as well as online via our e-design service
"The Final Touches e-design service with Noël has been a wonderful experience. Covid gave me a reason to create a home office by transforming an unused spare bedroom. What a joy it was to work with Noël to create such a beautiful room, starting with choosing an amazing piece of art. I feel Noël gave me a chance to paint a picture of who I am and what I like, and then we went on a creative journey together. The colours, finishes, furniture, light fittings, rug etc all come together to create a colourful and inspiring place to work."
– Lisa M – Dulux PC Marketing Manager"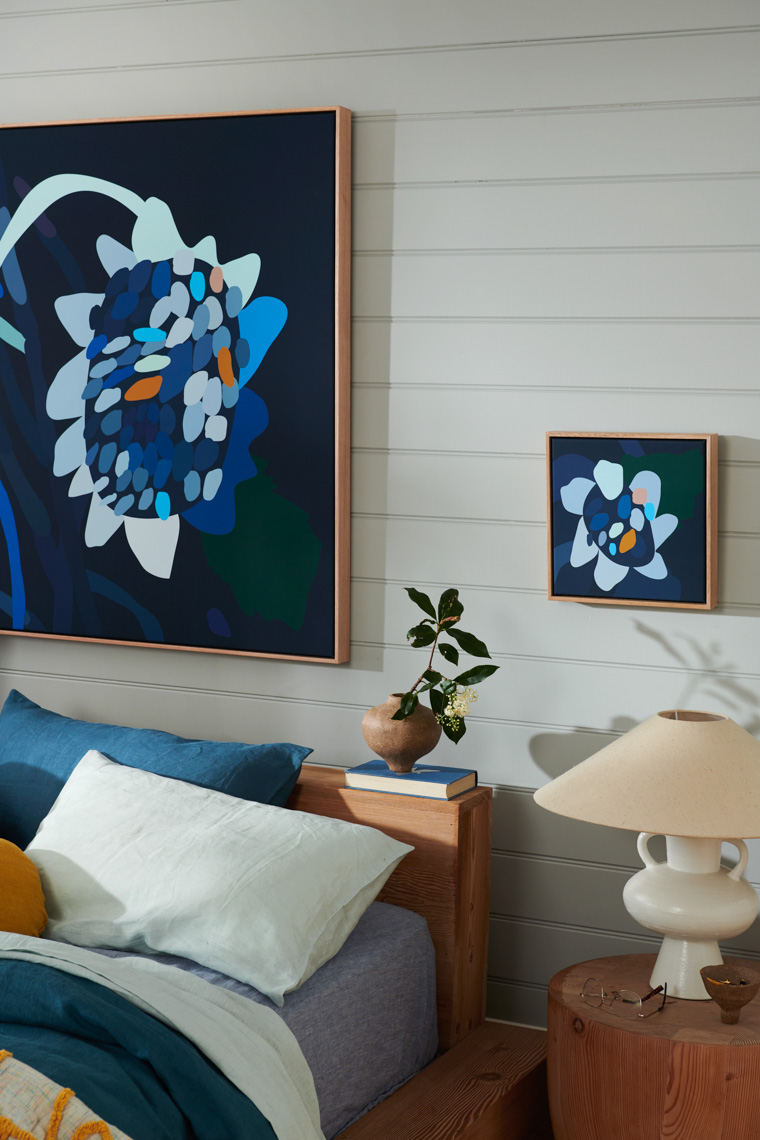 Get In Touch
Please get in touch via the form below for further information on the service your are interested in.

We look forward to hearing from you!